Creating the number one self-care service for the Millennial Generation
Lifesum is one of the fastest-growing digital health companies in the world. With millions of global users, Lifesum is a trusted daily companion to help people take control of their eating behavior and live a healthier life
Latest news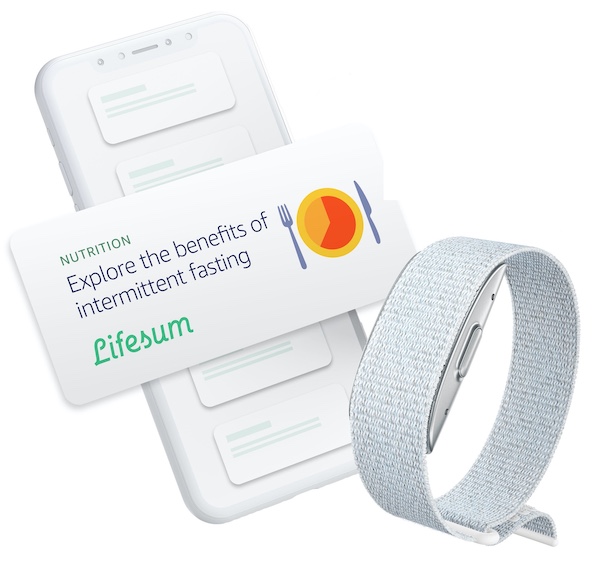 Lifesum-developed labs for Amazon Halo
11/9/2020
We're thrilled to announce our collaboration with Amazon Halo to help provide a more complete way for you to measure, understand, and improve your health. Together, we've developed a series of nutrition-focused labs — simple, measurable experiments to help you build healthier habits.
LEARN MORE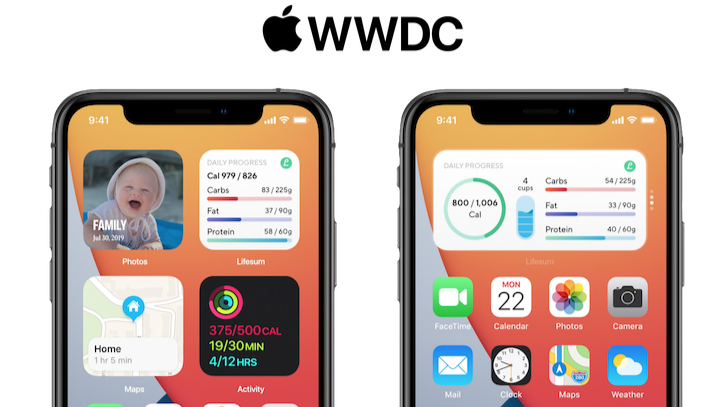 Lifesum featured at WWDC
11/9/2020
Once again, Lifesum was highlighted at Apple's yearly conference, WWDC 2020. With Apple's new iOS14 software coming this fall, we will be able to make it easier for our users to access nutrition coaching and make better choices in everyday life.
We are thrilled, yet very humble, of receiving the acknowledgment from Apple!
Quick facts
80+ employees

from more than 25 countries

50% women 50% men

gender diversity

2 offices

in central Stockholm (HQ) and Los Angeles

45+ million installs

core markets in the US and Europe

20+ million USD

in annualized revenue

11 languages

available on iOS, Android, and Apple Watch
We are proud to be the first digital health app that has been launched for Google Assistant.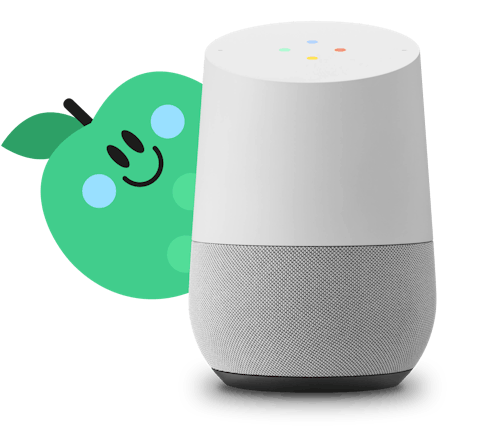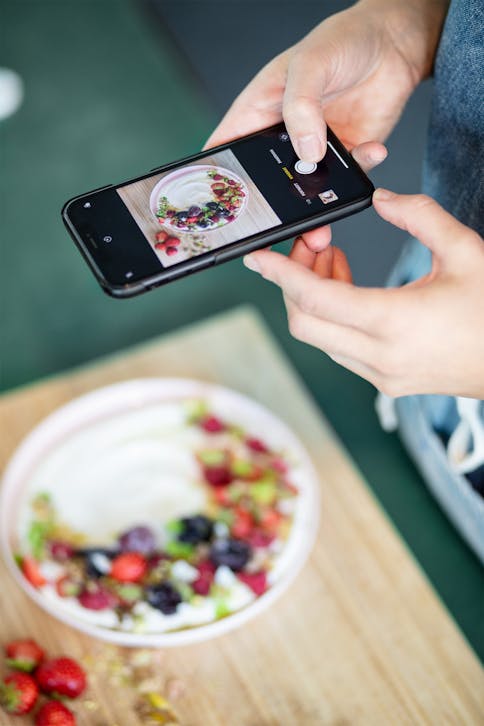 Personalized, holistic lifestyle improvement
Lifesum aims to help people make conscious decisions toward a healthy and balanced lifestyle. The world of health is changing and well-being is viewed in a broader sense than through weight management alone. The analysis of extensive behavioral user data helps us design a personalized health plan accommodating body type, nutritional levels, exercise habits, dietary preferences and overall goals.
On a mission to improve lives through better eating
75% of US health care dollars are devoted to treating lifestyle-related diseases. Many of these are preventable with better dietary and lifestyle choices.

A staggering 40% of US adults are classified as overweight, consequently running a higher risk of developing chronic diseases.

Mediterranean, pescatarian and vegetarian diets are proven to lower the risk of developing type 2 diabetes.
Sources: WHO, Harvard, State of Obesity, Tilman and Clark, Nature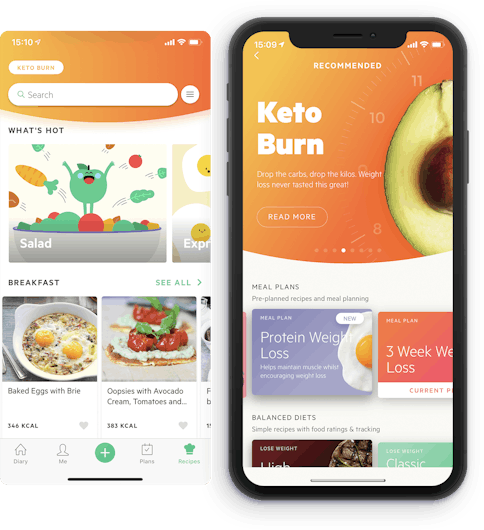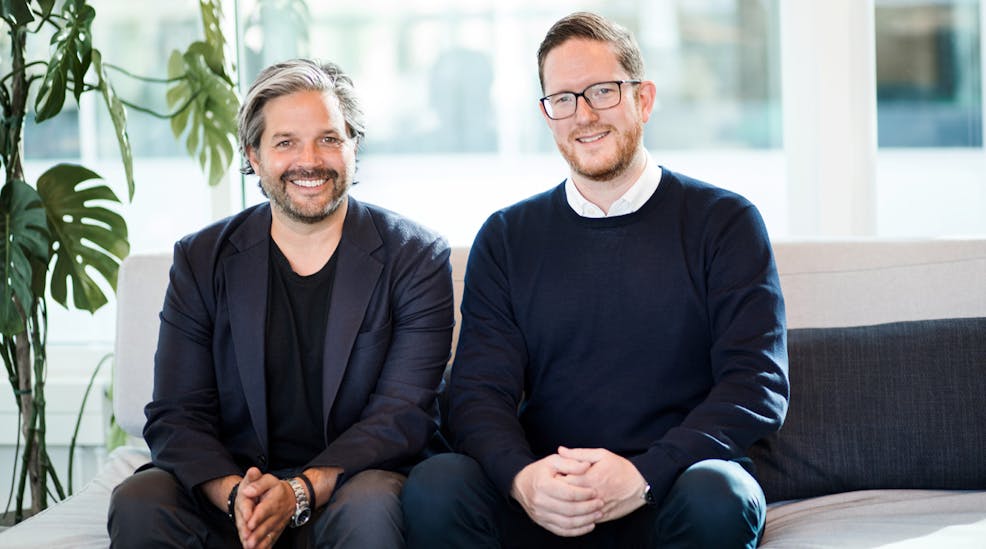 Marcus Gners (CSO) and Henrik Torstensson (CEO)
Developing healthier eating habits at scale through software
Lifesum is a digital health company headquartered in Stockholm. The company was founded in 2013 by Tove Westlund and Martin Wählby, followed by Henrik Torstensson (formerly with Spotify) and Marcus Gners (formerly with Stardoll), with a vision to simplify the path to long-term healthy living for millions of people around the world. Evolving from a calorie tracking app, we now offer an innovative platform that motivates users to live a healthy, balanced lifestyle with tailored plans for better eating.
We believe that we build something great
Lifesum was selected as one of Stockholm's ten hottest startups in 2017 and 2019 by Wired UK.

So far, Lifesum has raised venture capital from Balderton, Bauer Media, Draper Esprit, NGP Capital, and SparkleLabs Global Ventures.
Making an impact by living up to our core values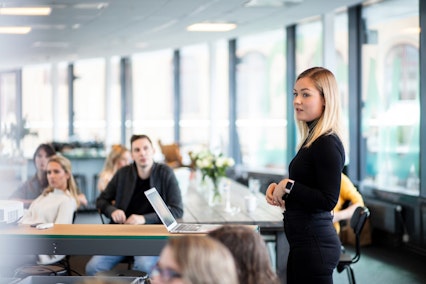 Candor
We strive to be honest and authentic at all times. We believe this is the most effective way to create genuine impact together, as well as empower people to invest energy and passion into their daily work.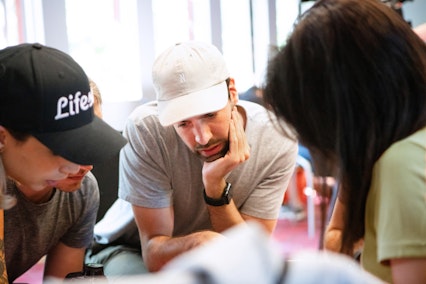 Excellence
We persistently hold our work to high-quality standards in order to create a knowledgeable and trustworthy service. This commitment makes everyone better at what they do, and improving is fun.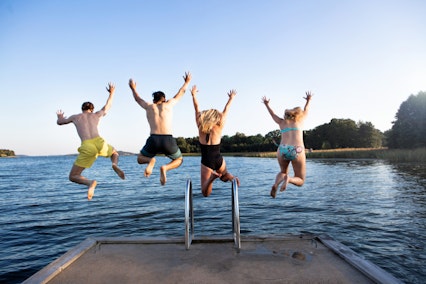 Optimism
We think technology is the answer and together we can create something amazing that has a significant impact on the world. Being brave enough to fail, admit and forgive leads the way to desired results.
Partner with the best to achieve real impact
With a major societal shift happening where new consumer behaviors are evolving; food, tech and health companies need to innovate based on people's changing needs. We are moving from reactive to proactive care, using technology to empower people to live better lives. We want to make an impact on a global scale, and we're proud of what we have achieved so far in our collaborations.
Lifesum wants to be where the action is and we are always looking for new, exciting partnerships.