Healthy living, simplified.
Lifesum is a Stockholm-based digital health startup with a mission to help create a world full of healthy, happy people. Our approach to health is personalized and we hope to be the daily companion you need along the way. We rely on technology, data and behavioral science to provide you with the best possible experience in your journey toward health. 
As a company, we are very proud of how far we've come, and how hard we are working to reach our own exciting goals for the future. While standing steadily on the foundation we've built over the years, our passion and devotion for what we are creating and building takes us forward every single day. 
Do you want to join us on our mission to help people live healthier and happier lives?
45+ Million
Members worldwide
2 Offices
Stockholm & Los Angeles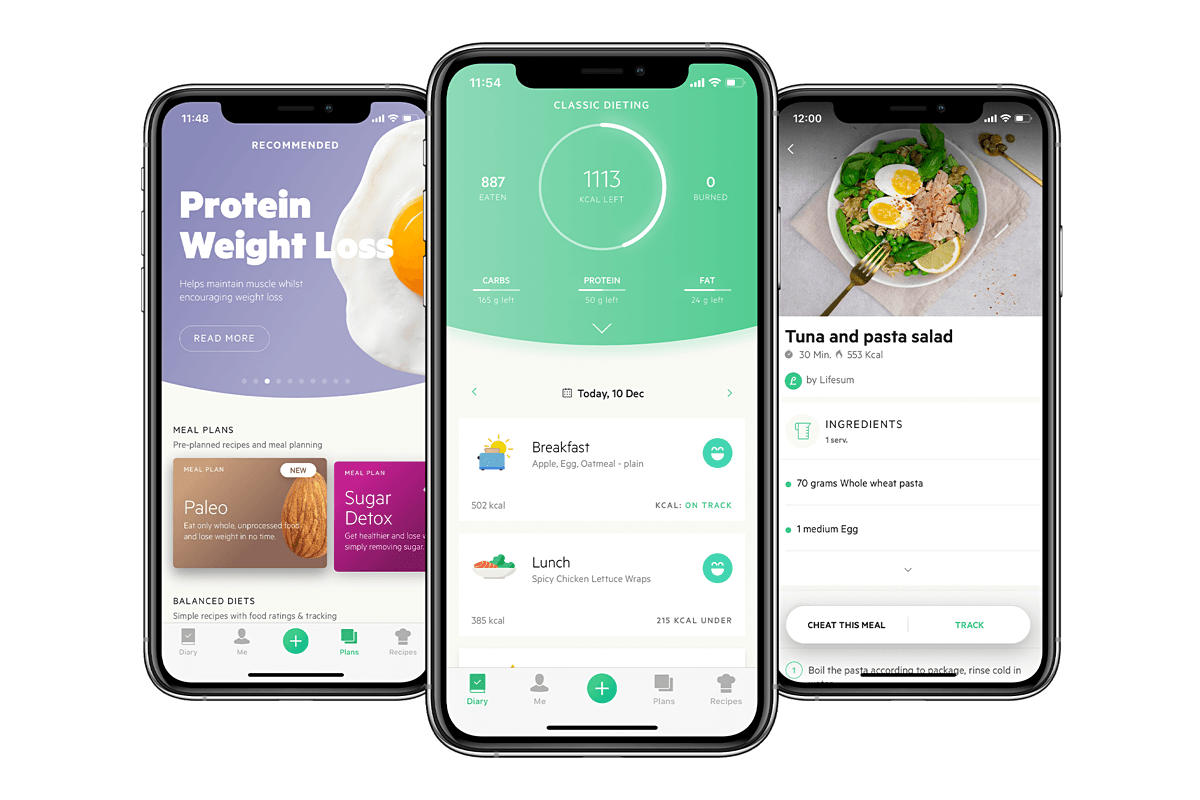 On a mission to improve lives through better eating.
The Lifesum app helps people to live healthier lives all over the world and we believe that personalized software for food tracking can help a lot of people to become the best version of themselves and prevent obesity, diabetes, cardiovascular diseases and many more serious illnesses of today.
Do you want to join our mission?
Our Lifesum family comes from all parts of the globe and we've come together in Stockholm and Los Angeles. We're more than 25 nationalities that are working together with a joint mission to make an impact in people's lives by making it easier to live a healthier life!
COVID 19 MEAL PLANS
COVID-19 & NUTRITION
The pandemic has revealed how vital dietary habits are in protecting one against viruses. A conscious approach towards good nutrition helps us achieve a healthy constitution that is fit to defend and fight viral threats.
Ikarian Diet Clinics Meal Plans consist of crucial vitamins and are rich in plant polyphenols which can lower the risk of chronic conditions. Vaccines are one solution, but building a strong immune system is the best solution...